Established in 1964 with three full-time professors — Dick Comstock, D. Mackenzie Brown, and Walter Capps —  the Religious Studies Department at UC Santa Barbara is now the largest religion department in the University of California system, and one of the most diverse religion departments in the world.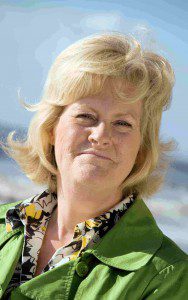 With an internationally recognized faculty of twenty-five professors, three permanent lecturers, and more than twenty affiliates and visiting scholars, the Department prides itself on both the breadth and depth of its course offerings and programs. Many of the languages necessary for the study of the religion — Arabic, Hindi, Persian, Punjabi, Sanskrit, and Tibetan — are taught within Religious Studies.
We are justifiably proud to have played an important role in advancing the academic study of religion in public universities not only in the Golden State, but across the nation.