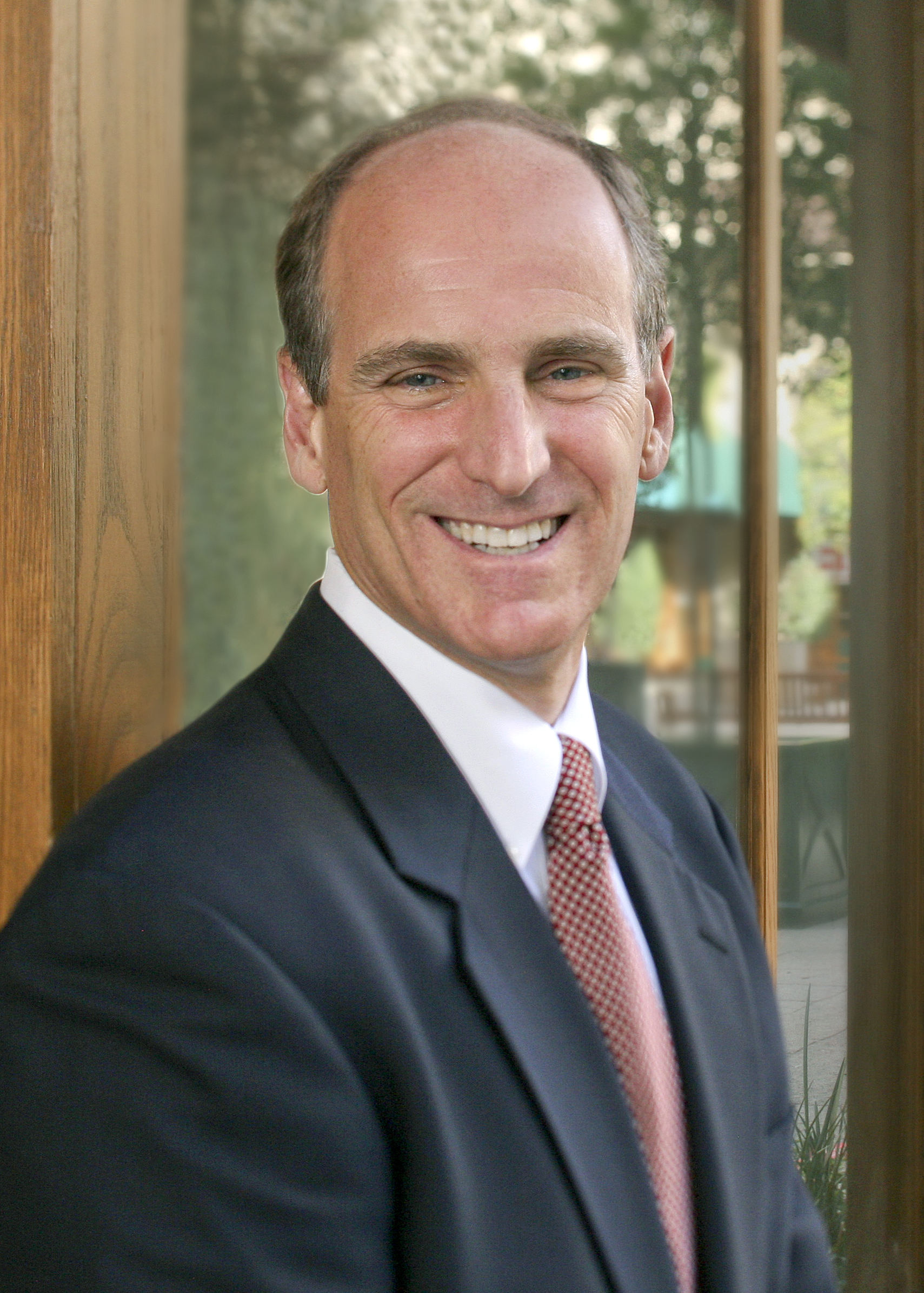 Lecturer
Area:
Business Ethics & Managerial (Applied) Economics
Office:
HSSB 3065
Office Hours:
upon request
Email:
Personal Website:
About:
I enjoy helping students explore how the theories they've learned can be applied to real world settings.  To accomplish this, I bring my 35+ years as a Certified Financial Planner and entrepreneur business owner to bear on offering a practical focus to classroom lessons.  My courses utilize historic case studies and current events to help students understand ethics through a "lessons learned" focus. Realizing we may learn best through different mediums (visual, auditory and reading) I encourage student presentations in addition to weekly readings and class discussions.
Publications:
"Achieving Financial Confidence: Your A-Z Retirement Resource" pub 2015
"Are Your Heirs Prepared?- Your A-Z Moneywise Family Resource" pub 2016
Articles:
"Wealth Management for Asian-American Families," Wall Street Journal pub Nov 13, 2012
Courses Taught:
Wall Street Ethics & Financial Crises (RS190WE): ETHICAL ISSUE-WHAT IS A GOVERNMENT'S ECONOMIC RESPONSIBILITY TO IT'S CITIZENS AS THEY PURSUE HAPPINESS AND PROSPERITY?   This discussion-based course balances theory with real-life case studies to explore:
What are business cycles and monetary/fiscal policy responses to them during history's most prominent financial crises?
How does money and banking move our economy?
What ethical misdeeds have contributed to financial downturns?
How can students hone their presentation skills to engage and persuade more effectively?
Students can enhance their personal financial skills as they gain a historical context "lessons learned" that can model ethically considerate behavior in their own lives.
Ethical Investing to Impact Social Change (RS190EI): ETHICAL Q-WHAT RESPONSIBILITY DOES CORPORATE AMERICA HAVE TOWARD THE EVNIRONMENT AND SOCIETY: Whether your passion is protecting the environment, fighting poverty, or promoting global health care, "Ethical Impact Investing" can impact positive change. This discussion-based course balances theory with actual case studies to show how profit incentives may be combined with social consciousness for a win-win investment outcome. Students will come away informed, inspired, and well-equipped to pursue a lifetime of championing social causes.
Have Ethics Gone Awry (RS190GA): ETHICAL Q-WERE INDUSTRIALIZATION'S GAINS WORTH THE SOCIETAL COSTS? Ever wonder how we got to now?  Many socio-economic challenges are traceable to the "Gilded Age (1865-1900)" when the U.S. grew from a fledging agrarian society to a major industrial power.   This discussion-based course balances theory with application to explore:
Whether the gains of Industrialization were worth the costs?
Were "Divine Providence" and "Manifest Destiny" doctrines misused to exploit immigrants, workers, indigenous and people of color?
Were the renown industrialists who built this nation actually Robber Barons?
How can students hone their presentation skills to more effectively engage and persuade?
Join us as this course may change your perspective forever!