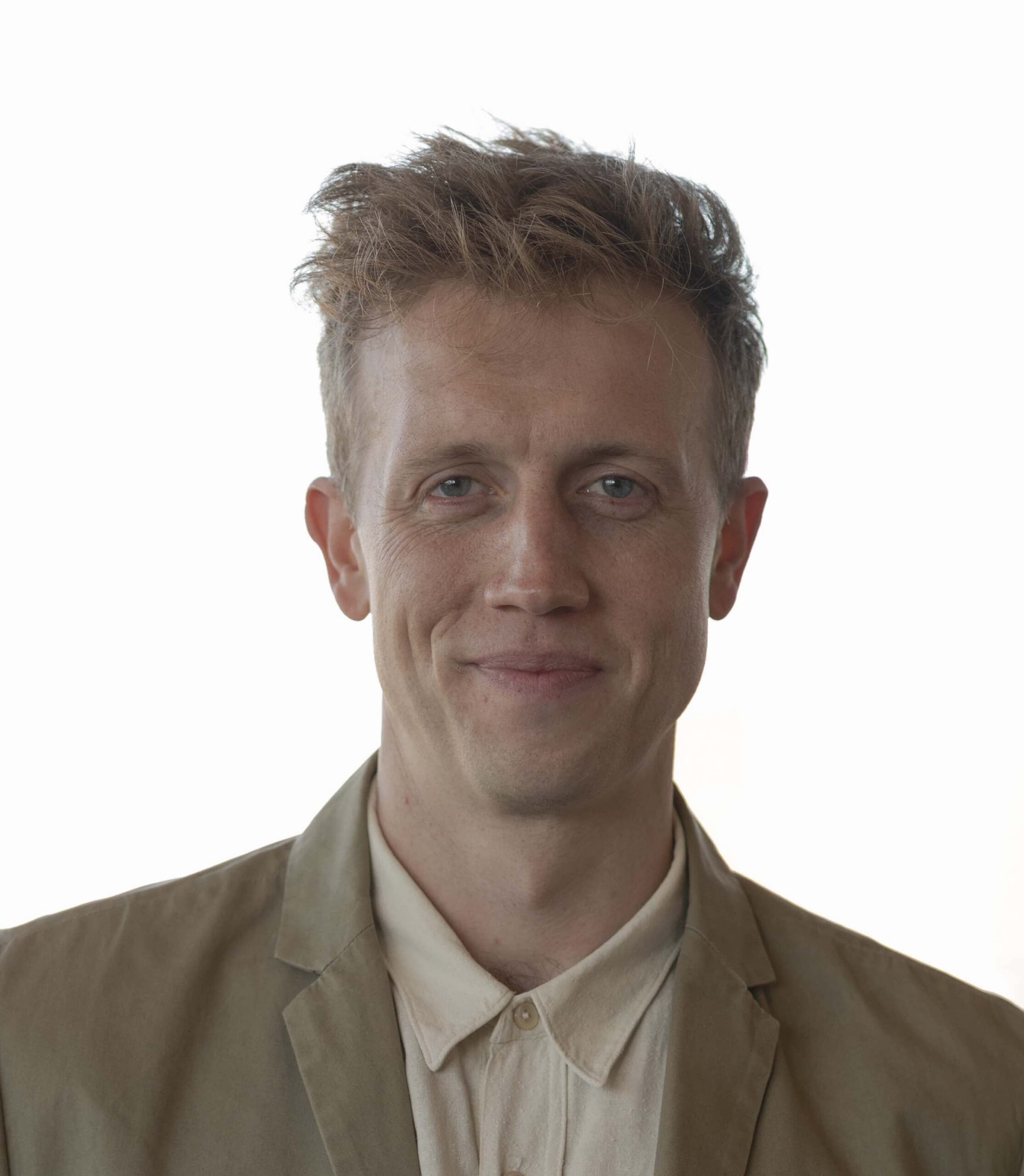 Assistant Professor
Area:
American Religion, Secularism and Atheism, Sociology and Anthropology of Religion
Office:
HSSB 3049
Office Hours:
By appointment
Email:
Curriculum Vitae:
About:
My research focuses on atheism, secularism, and the meaning of religion. Most recently, I have published on Saba Mahmood's contribution to the study of religion, Karl Marx's forgotten secularism, genealogy's bad blood, and the many things we mean when we talk about belief. My ongoing projects include an intergenerational study of religion, spirituality, and values, funded by the John Templeton Foundation; a monograph on organized nonbelievers in the United States, under contract with NYU Press; and a survey of those who join communities for nonbelievers. I have also conducted research among born-again Christians in America and Zambia, especially Jehovah's Witnesses, and I continue to be interested in how evangelicals and nonbelievers imagine one another.
This review essay at Public Books gives my perspective on atheism and how to study it.
This forum that I co-organized at The Immanent Frame explores whether atheism and secularism constitute a tradition that we can study sort of like a religion. My concluding essay sums up my position.
You can listen to me being interviewed about the many meanings of "secularism" by clicking here, you can watch a video in which I discuss my research on organized nonbelievers by clicking here, and you can hear a presentation on Marx and the Epicurean tradition that I gave at the Berkeley Center for the Study of Religion by clicking here. Below you'll find links to pre-publication copies of most of my recent scholarship.
Articles:
Courses Taught:
RG ST 13: Religion and Popular Culture
RG ST 35: Introduction to Religion and Politics
RG ST 104: Problems in the Study of Religion
RG ST 144A: Atheism
RG ST 152: Religion in America Today
RG ST 200A: Proseminar in the History and Theory of Religion
RG ST 239: Secularism
RG ST 243M: Materialism
RG ST 280A: Methods in the Study of Religion