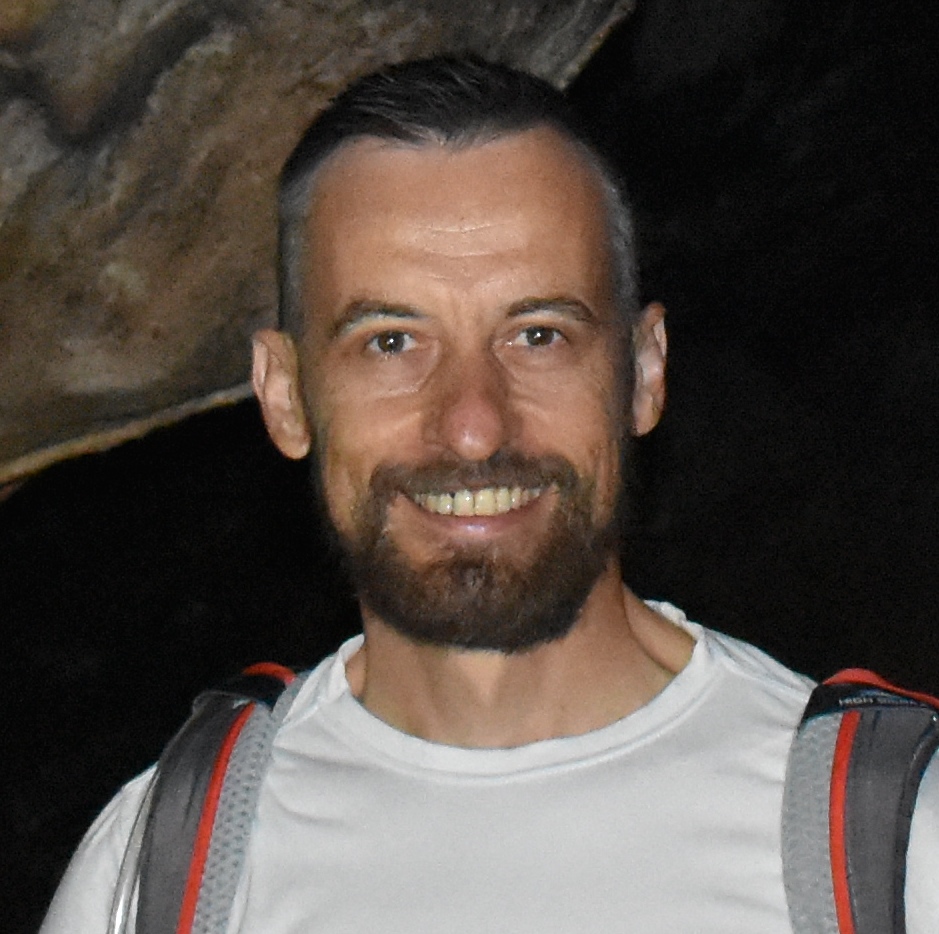 Area:
Ancient Mediterranean Religions, Early Christianity, Archaeology, Apocalypticism, the Book of Revelation
Email:
About:
Education:
BA, Political Science, Fresno Pacific University (2005)
MDiv, Fresno Pacific University Biblical Seminary (2010)
MTS, New Testament & Early Christianity, Harvard Divinity School (2014)
Post-Baccalaureate Certificate in Classics, UCLA (2015)
Research:
As a sixth-year graduate student at UCSB's Department of Religious Studies, Yevgeniy is advised by Prof. Christine Thomas, but he also works with the faculty in the Departments of History (Prof. E. DePalma Digeser) and History of Art and Architecture (Prof. Claudia Moser). His research interests lie in studying the early Christian and Jewish Diaspora communities in Asia Minor in the first centuries C.E, with a specific focus on incorporating archaeological and other material evidence alongside the ancient texts. His dissertation projects utilizes the lenses of migrant and empire studies, Greek polytheism, and network analysis to investigate the apocalyptic cosmology of the Revelation of John.