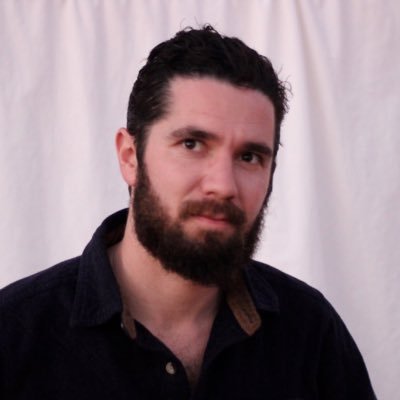 Area:
Religions in North America
Email:
Personal Website:
About:
I research and write about American religions.
My work for The New York Times has covered a range of topics: self-help megastar Marianne Williamson and A Course In Miracles; an entrepreneurial End Times evangelist who teaches the Bible foretold Donald Trump; an unlikely revival of the 19th-century scripture called the Oahspe; poet-turned-psychic Jane Roberts and her Seth channeling; and NBA star Amar'e Stoudemire's spiritual turn towards Judaism.
Other work has covered storefront fortunetelling, magic amulets, Jewish Sufis, Theosophists, the Nation of Islam and a self-styled vampire guru.
Find that writing, and more, here.
I've also written widely and spoken about Black Israelites or Hebrew Israelites. This work has been recently anthologized in a new volume from Routledge.
I am also a contributing editor and former staff writer for The Forward, where my work won the Rockower Award for Excellence in Feature Writing.