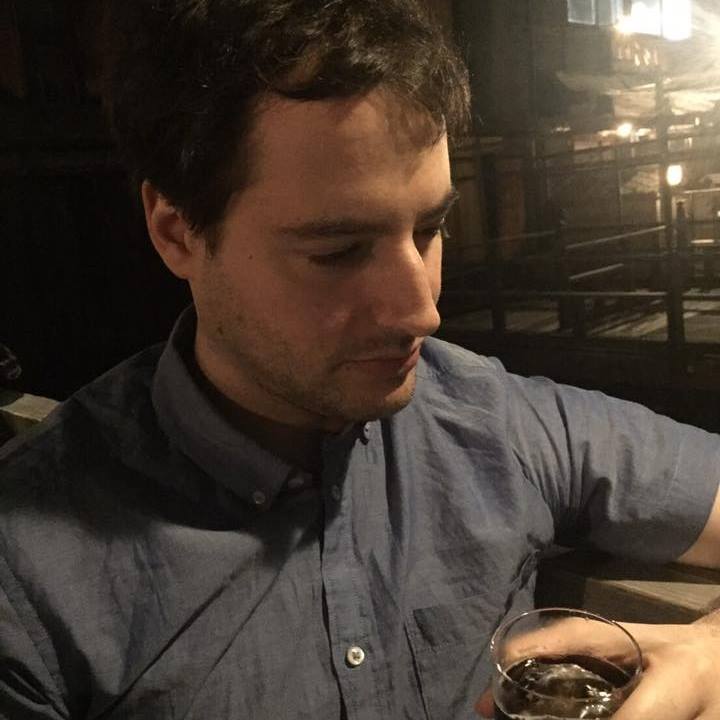 Area:
Buddhist Studies, Japanese Religion, History of Sexuality
Email:
About:
M.A.     East Asian Languages and Cultures, with Departmental Honors, 2012
Columbia University, New York, 2010-2012
B.A.       East Asian Studies (summa cum laude), 2010
B.A.       History, 2010
Tel-Aviv University, 2007-2010
Or Porath is a doctoral candidate in Buddhist studies with broad interests in East Asian religions, the history of gender and sexuality, and philology. Porath's dissertation constitutes a radical rethinking of the role of sexuality in medieval Japanese Buddhist temples. Porath explores the Buddhist discourse on sexuality and the body by examining the discursive fields of male-male love in religion, and especially initiatory practices conducted in Tendai monasteries of medieval Japan (13th-16th centuries). Porath focuses on a Tantric ritual called "the consecration of acolytes" (chigo kanjō), that initiated novices into the Buddhist teachings through their engagement in non-reproductive sexual acts. As rite-of-passages, these sexual acts were specific to the Tendai school of Buddhism, the most powerful monastic authority at the time. Previous scholarship aligns the Tendai school with orthodox forms of monasticism that advocate abstention from sexual acts. Porath's project challenges this understanding and instead posits a doctrinally sanctioned sexual regime within Tendai Buddhism. His project explores the real and imagined roles of acolytes in monastic society, and the broader constructions of sexuality and the body in medieval Japanese religion.
Publications:
"Nasty Boys or Obedient Children? Childhood and Relative Autonomy in Medieval Japanese Pedagogical Texts," Child's Play: Histories of Children and Childhood in Japan, ed. Sabine Frühstück and Anne Walthall (Oakland: University of California Press), 2017, 17-40.
"The Cosmology of Male-Male Love in Medieval Japan: Nyakudō no Kanjinchō and the Way of Youths," Journal of Religion in Japan 4/2 (2015): 241–271.