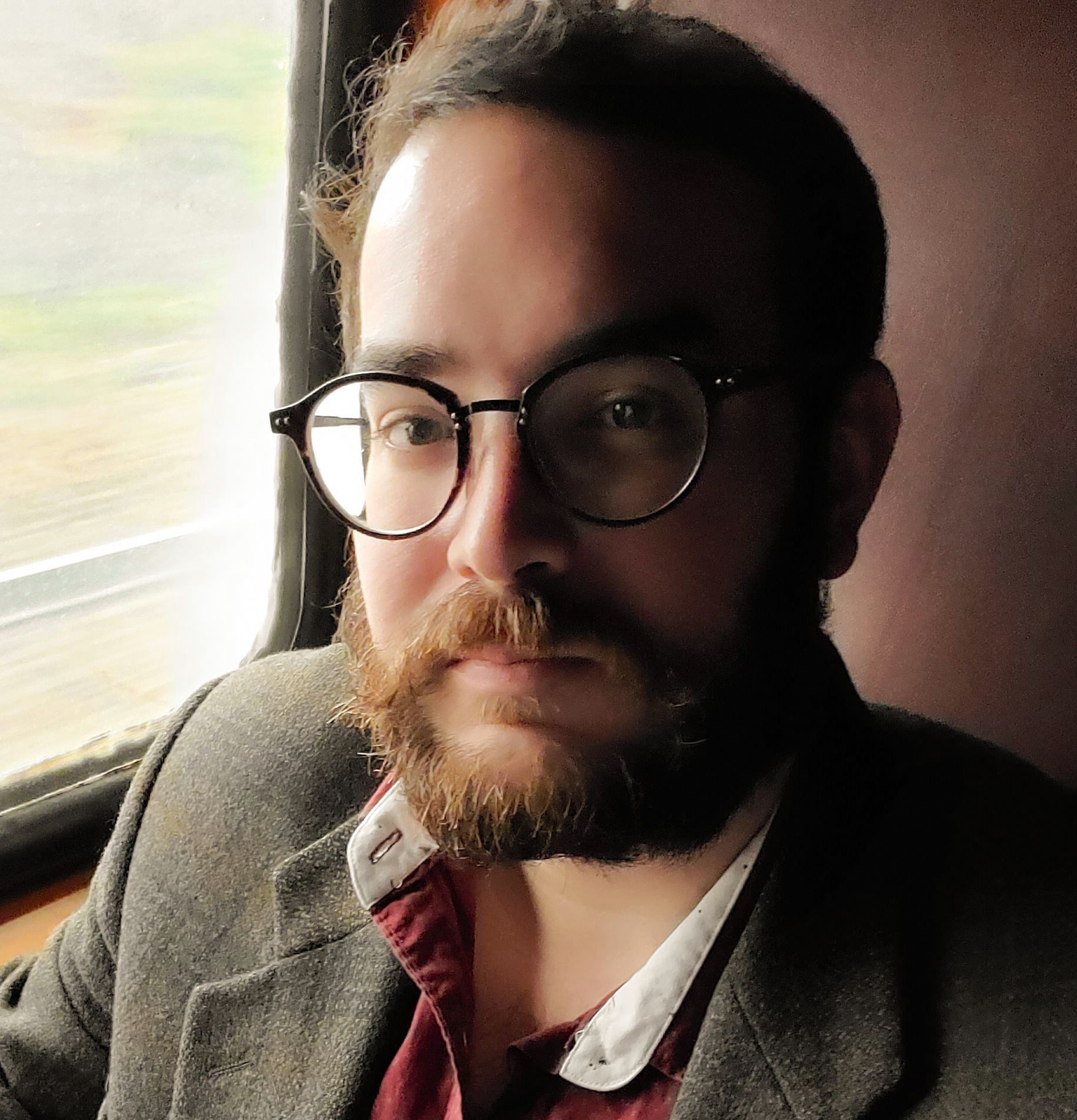 Area:
Hinduism, Islam in South Asia, Esotericism, alternative religions
Email:
Personal Website:
Curriculum Vitae:
About:
Keith E. Cantú recently received his doctoral degree from UCSB in Religious Studies (concentration in South Asian religions with an additional interdisciplinary emphasis in European medieval studies).
From 2014 to 2017 he co-edited 'City of Mirrors: Songs of Lālan Sā̃i', a volume of nineteenth-century Bengali songs that were translated by Carol Salomon. His dissertation, supervised by David Gordon White and entitled "Sri Sabhapati Swami and the 'Translocalization' of Śivarājayoga," examines the Tamil, pan-Indian, and international reception of Sabhapati's system of yoga, which spans multiple linguistic and cultural worlds, including Theosophy, Thelema, and other alternative religious movements. He is also the author of several articles and chapters, including "Islamic Esotericism in the Bengali Bāul Songs of Lālan Fakir," a translation of the "Eighth Instruction" of a Sanskrit alchemical text called the Rasāyanakhaṇḍa about the alchemical wonders of Śrīśailam, and "Sri Sabhapati Swami: Forgotten Yogi of Western Esotericism." Currently he has also submitted the first volume of the Collected Works of Sri Sabhapati Swami for publication, part of four volumes that will oversee editions and translations of Sabhapati Swami's works that are long out of print and difficult to obtain.
Keith has had the honor of being a Teaching Assistant for nine courses in the Religious Studies department so far:
Zen Buddhism
Religious Approaches to Death (twice)
Gods and Goddesses of India (twice)
Islam and the West: 750-1850
Native American Religious Traditions and Philosophies
Religion and Western Civilization: Medieval
Modern Iran
He has also served as a TA for the Department of Global Studies course Global Culture and Ethics.