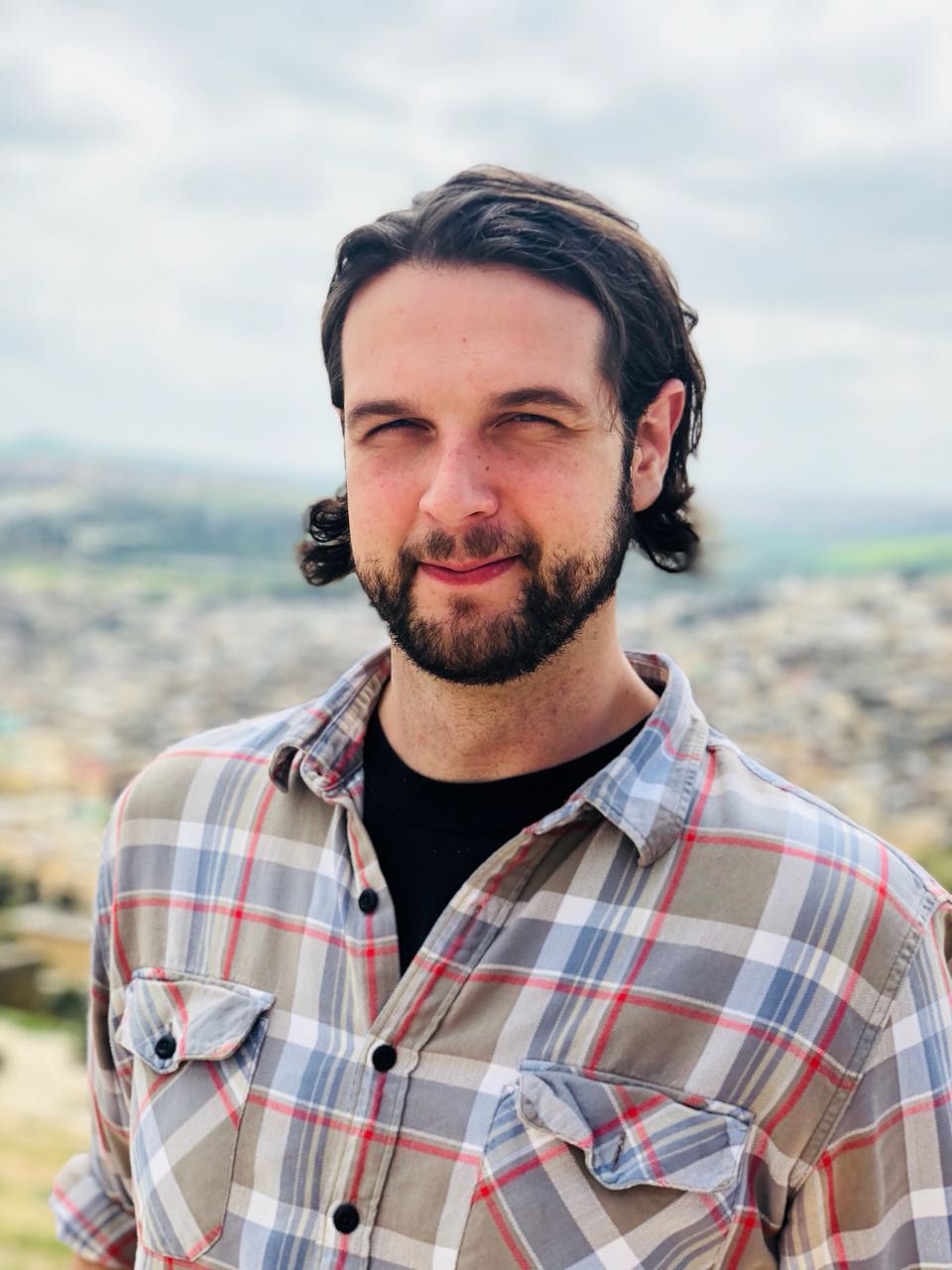 Area:
Islamic Studies, Contemporary Sufism in North Africa, Cognitive Science of Religion
Office:
HSSB 3046
Office Hours:
W 12-2pm, Th 3-5pm
Time Period: Winter 2019
Email:
Curriculum Vitae:
About:
B.S. Philosophy Rensselaer Polytechnic Institute 2007
M.A. Religious Studies University of Colorado, Boulder 2012
John is working on his dissertation tentatively titled "Sufism in Moroccan Public Life: Teaching Ethics and Community Care," based on over a year of fieldwork in Morocco.  His research focuses on Sufi-sponsored forms of social care and education.
In addition to modern Sufi movements, he works on cognitive approaches to the study of religion, specifically in relation to ritual.  In this respect, he is using material from music cognition and beat perception to provide a comparative framework for the study of music and dance in ritual, while also drawing from ethnographic accounts of Sufi dhikr.