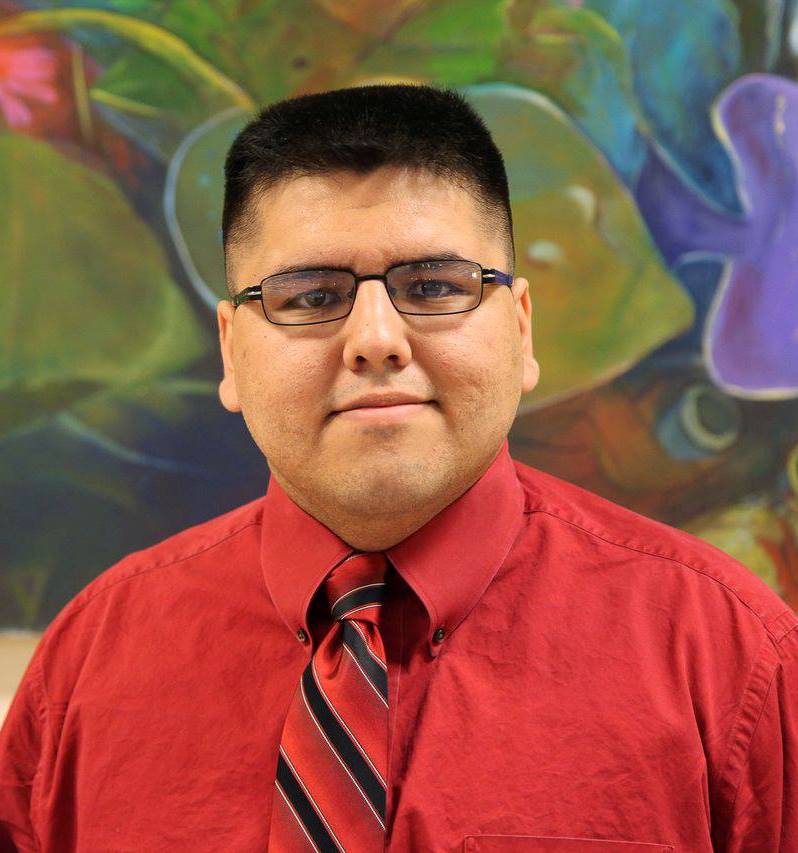 Area:
Religions in North America, Religion and Popular Culture, Magic and Religion.
Office:
HSSB 3043
Office Hours:
R: 11-3 (MES 45), or by appointment
Time Period: Winter 2018
Email:
About:
William Chavez is an MA/PhD student interested in ritual and spatial practice. While his master's thesis looks at exorcism across cultures, his dissertation will focus on the contemporary practice of exorcism in the United States. William received a BA in Religion, a BS in Mathematics, and a minor in Philosophy from the University of Rochester.
MES 45: Intro. to Middle East Studies
RS 12: Religious Approaches to Death
RS 113: Religion and Film
RS 21: Zen Buddhism
RS 193B: Religion and Healing in a Comparative Perspective
RS 80B: Religion & Western Civilization II: Medieval
RS 116A: The New Testament and Early Christianity
RS 1: Introduction to the Study of Religion
RS 20 / RS 162E: Indian Civilizations