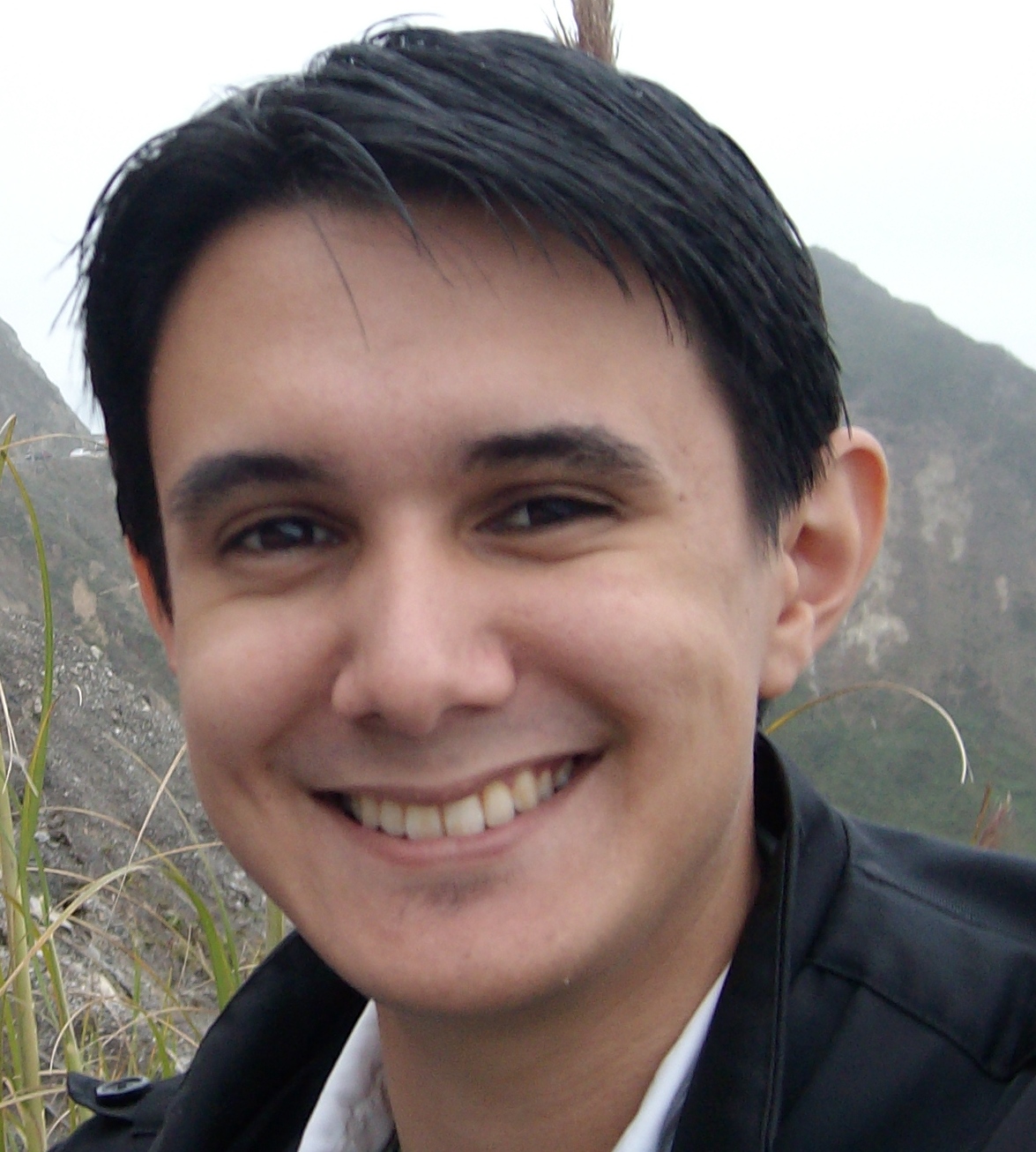 Area:
Buddhist Studies, Tibetan Studies, Translation Theory
Office:
HSSB 3043
Office Hours:
T&W 12:30pm-1:30pm
Time Period: Summer Session B '17 (8/7-9/16)
Email:
About:
Jake's research focuses on Tantric Buddhism in ancient and medieval Tibet. He is particularly interested in tantric doxography, issues of authenticity and canonicity, Tibetan epistles, and translation theory.  His master's thesis is a study of an epistle from the Tibetan Buddhist canon ascribed to Buddhaguhya, an eighth-century Indian Buddhist master. His dissertation will examine a doxographical treatise also attributed to Buddhaguhya entitled Orderly Arrangement of the Paths (Lam rnam par bkod pa).
Academic History:
MA, Religious Studies, University of California, Santa Barbara, 2017.
Thesis: "Buddhaguhya and his Epistle to the Ruler, his Subjects, and the Clergy of Tibet (Rje 'bangs dang bod btsun rnams la spring yig): A Biography of the Saint, a Tibetan Critical Edition of the Epistle, and its English Translation."
BA, Theology & Religious Studies and Asian Studies, University of San Francisco, 2011.